ABOUT POPMOCA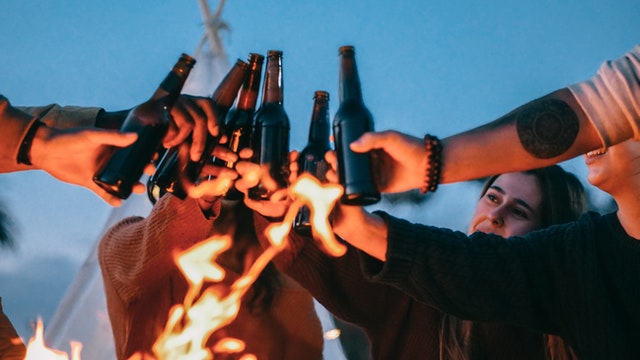 Popmoca is designed to fit your daily life, not just your phone and cards.

Popmoca started out as an idea to share handbags that mix utility with style to our friends and community. We realized that it was more than something just fun. We put our passion into our research for high-quality bags at best prices in order to share it with others who love life. Our community is what drives us to do what we do. 
What we do
Popmoca focus on hands-free, chic and ready for everything crossbody phone bags that can truely change your life. Each Popmoca crossbody phone bag features a large phone pocket, 4 or more card slots and a spacious main pocket to free you from the necessity of carrying a large tote bag. At Popmoca, you can get a stylish crossbody bag to bring even more of what you need to take on your day or night.
In early 2020, Popmoca expanded bag collections and now brings you a more diverse choice including men's bags.
As a family-owned business, we have 4 departments and 8 staff members in total: Our dad who loves Mars is the general manager. Cloris and Aaron (which is me) are in charge of getting people know about us, which is also known as the marketing department. My two younger sisters, Jeanne and Clara majored in accounting at university and surely manage all the stuffs about money now. My aunt Jenny is very good at customer service because she is always nice to people. So if you have any questions, feel free to ask aunt Molly at service@popmoca.com. My two older brothers, Josh and George, are happy to process orders and ship them out while listening to Coldplay and Suede.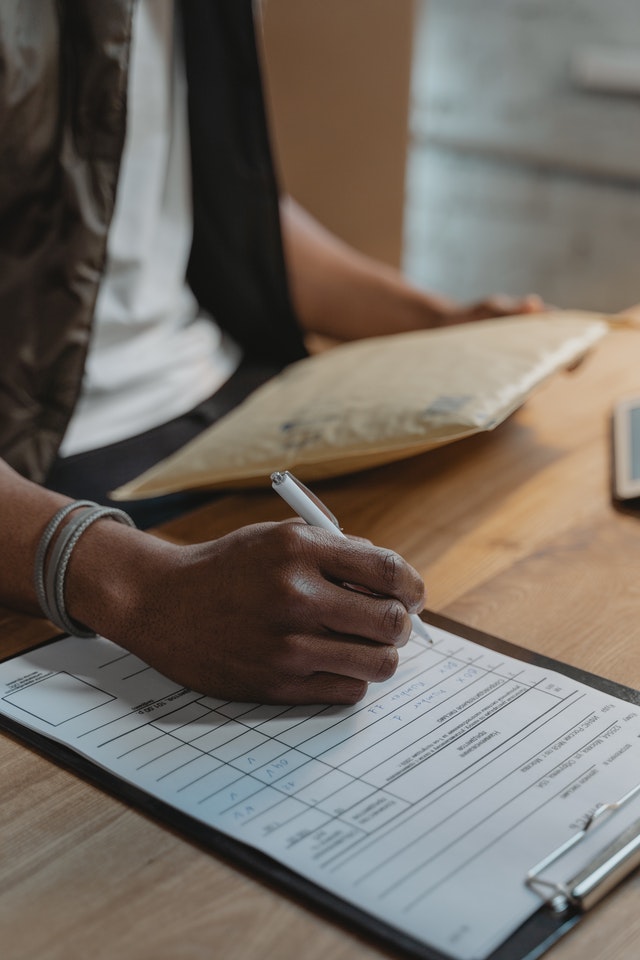 Popmoca is where to shop for your daily needs of grab & go.
Our Social Responsibility

For every purchase, 10 meals are donated to Feeding America. Because of you, we've been able to donate 19,300 meals and counting to this incredible organization.
SHOP NOW and find the bag that represents your own unique style.