Shoulder bag is popular in all age groups, whether students or office ladies can not do without it. But shoulder bags always slide down from the shoulder, which is a problem that many people will encounter.
How to carry a shoulder bag not slip off so easily? POPMOCA has some suggestions for you:
 1. Choose A Shoulder Bag With A Strap
There are many different ways to carry a shoulder bag. The most common one is the crossbody. Many bags will come along with an adjustable strap or chain. No matter what age group people you are, this way will suit you.
Even if you attend important occasions, crossbody is suitable. You can choose a small and delicate bag, crossbody is also very good-looking. Some bags will also have a handheld area, you can hold it sometimes. Handheld bags will be more suitable for office workers, looking competent and fashionable.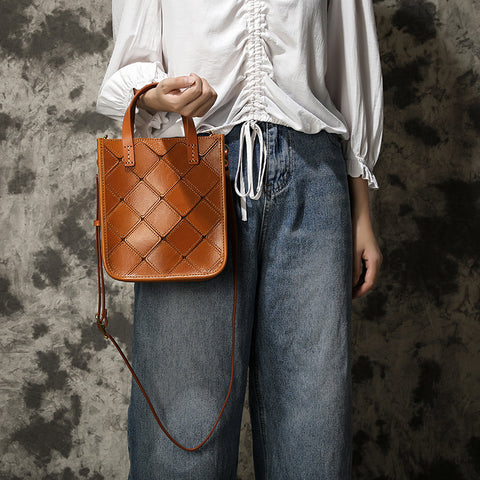 2. Hold You Bag By Hands If Necessary
If you are attending a formal and important business occasion, you must carry a shoulder bag, then you can hold the strap with your hand, which can prevent the strap from slipping. Moreover, holding the bag by hand looks more elegant.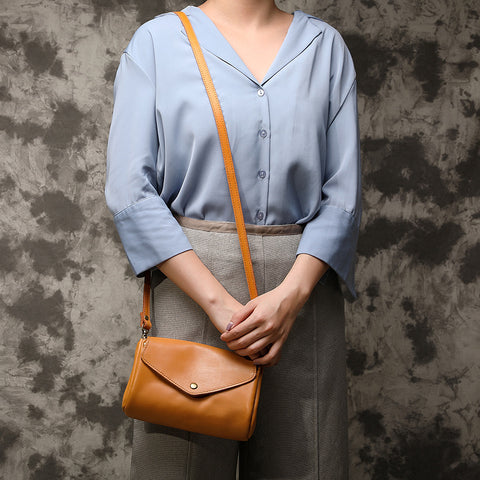 3.Put Heavy Things Into Your Bag
You can put more items or something heavier into your bag. To a large extent, it can prevent the strap from sliding off. However, we do not recommend you use this way too frequently, because as time went on, it may cause harm to your shoulder.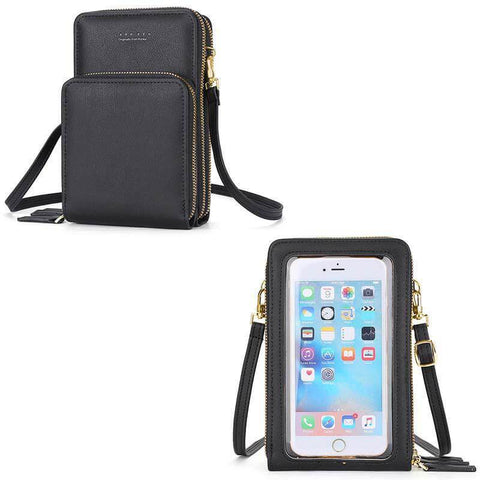 Note: Shoulder bags for a long time use will cause high and low shoulder, poor blood flow to the shoulder, or other health problems. Therefore, you'd better change a shoulder for your bag once in a while, to reduce the pressure on the shoulder and injury.