The Best Independent Bag Brands In 2021- Great Christmas Gift Options!
If you're anything like me, you may have a complicated relationship with social media, but one of the things I keep it for is to discover new brands. There are some great independent designers out there with all types of unique bags, from alternative eco leathers to beaded artisan bags. To help you stay in the loop, I decided to share some of my favorite brands to buy right now.
1. Santos
Santos
Santos, a small, woman, and Puerto Rican-owned brand aims to challenge the way the fashion industry works. Not only are all the baggage handmade to order in extremely limited quantities, but the brand promises to plant a tree for each bag sold. Its materials are very sustainable, as most of the luggage are made of Mexican cactus leather and also the lining is formed from a combination of recycled water bottles and organic cotton. I haven't owned one of these beautiful bags yet, but the Agave Triangular Tote is on my wish list!
2. EL Cholo's Kid
EL Cholo Kid
I am weakly obsessed with this brand, especially when it comes to fun summer bags at a really good price. I have four El Cholo's Kid bags (yes, four!), in all sizes, and they are always so handy. I also teach part-time, so it's great to have a huge bag that you can put everything in and not worry about anything. The bags are made from recycled plastic using traditional Mexican weaving techniques, and the brand is a Latino-owned company.
3. Les Flors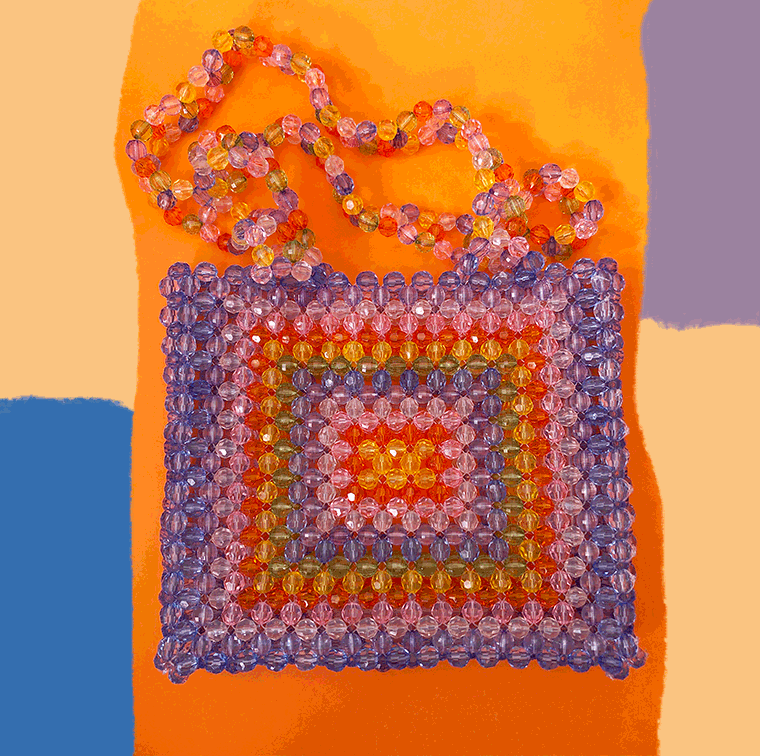 Les Flors
Inspired by the aesthetics, architecture, and music of the late '60s and early '70s, Les Flors handcrafts beaded bags and accessories like earrings, headbands, and necklaces in San Jose, Costa Rica. Sparkly, colorful, and friendly, the spirit of this brand is a perfect match for me and I'm simply obsessed. Some of their bags like the Sacre Coeur (pictured above) and the Ojos bag are really eye-catching.
4. Anima Iris
Chestnut Zuri Anima Iris
I haven't owned one of these beauties yet, but I've had my eye on them for a while. This brand does a great job of exploring unique materials that accentuate the structural shape of the bag. All Anima Iris bags are handmade in Dakar, Senegal, and all materials used are sourced from local Senegalese businesses. The brand also focuses on sustainability and uses manufacturers whose model produces no waste. The Zaza Grande pictured is my favorite and the brand even offers a customization service.
5. M28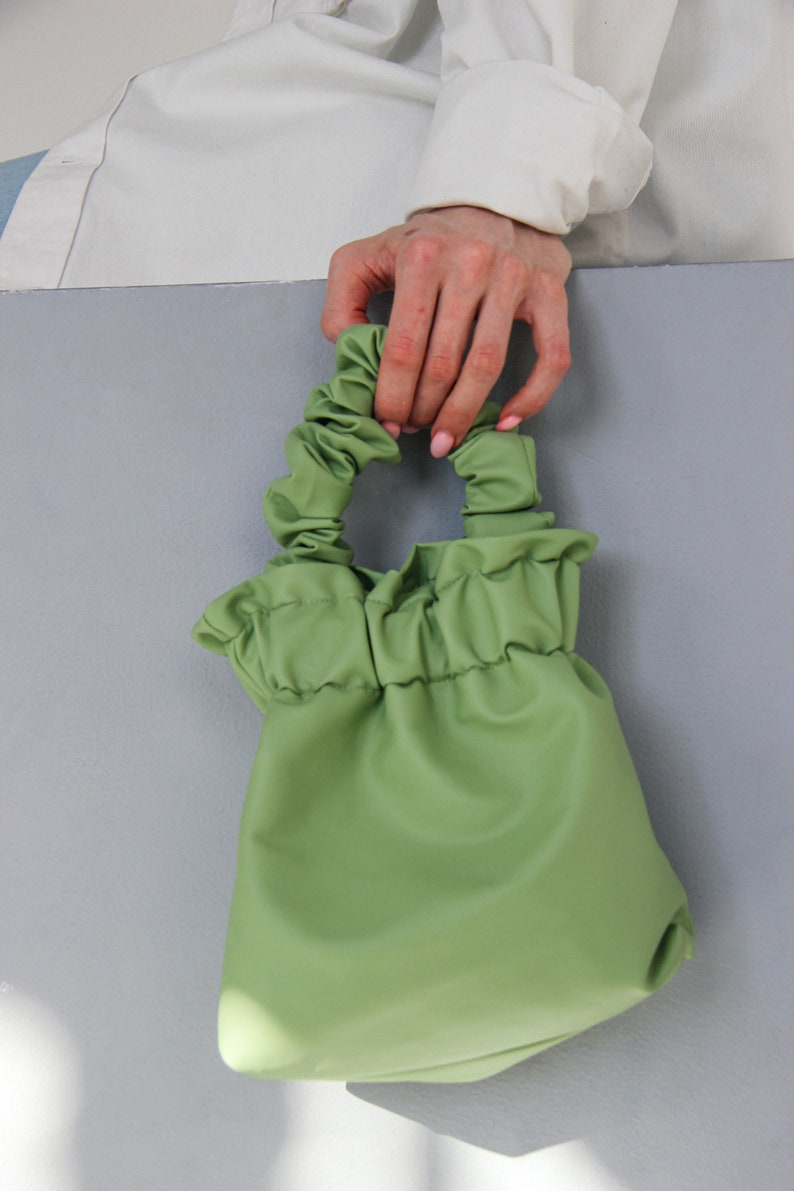 M28
Based in St. Petersburg, Russia, this small brand M28 offers a variety of pieces inspired by the wet and windy weather of the designer's hometown. All of the pieces are handmade by one of the brand's designers and the quality is great, especially for the price. I own a few pieces, my favorite being the puffy shoulder bag, and I'm hoping to get one of their puffy scarves this winter. If you're looking to support a small business and love minimalism and simplicity, look no further!
I hope you love these brands as much as I do. Comment below on the brands you'd like us to check out!