Travel to American National Parks: My Top 10 of the West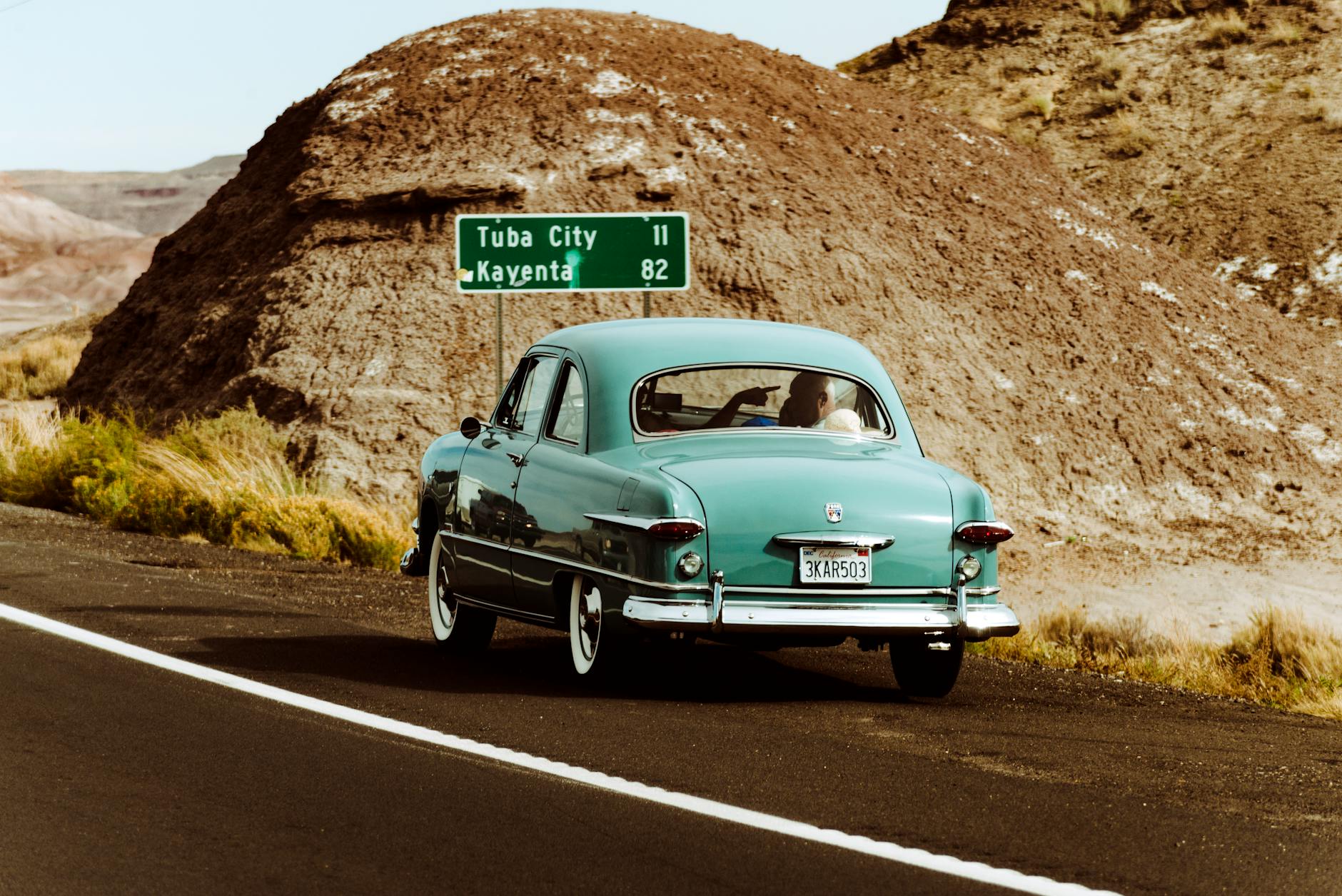 After 1 month of wandering in the American West. We spent one week in San Francisco and then 3 weeks on the road discovering the American national parks of the West. A trip was full of grandeur that will remain in our memories for life. Jerome already knew about it because he went there twice when he was a teenager. For me, it was a first. I had seen hundreds of photos, including those of my father who had made this trip in 1998. And here, it was my turn to see all these landscapes with my own eyes.

Mine has changed many times with our daily discoveries. It's hard to choose but I managed to rank the 10 places that made the biggest impression on me. It's very personal and I'm sure that everyone will have a very different "ranking" according to their feeling. If you've been on this trip, I'll be curious to know what you liked the most 

1. Monument Valley

Monument Valley will remain my most beautiful memory thanks to our unique experience of sleeping in a hogan in the heart of the park. Monument Valley is not an American national park but is part of a Navajo reservation, the Native American people of North America. It is on their lands that the park is established and with him that we can visit certain parts of the park. On our side, we made the visit solo despite the road in a pitiful state to make the tour.

2. Bryce Canyon

The national park of Bryce Canyon is impressive. Its orange color is unique. I liked to sit and to contemplate hoodoos, to go down on foot to see them more closely, in short, a pure moment of happiness!

3. Death Valley

Death Valley is a mythical place with temperatures that can go up to more than 50°C! When we arrived there, we saw the thermometer of the car climbing slowly to reach 36°C. I don't even dare to imagine what it can be like in the middle of summer. The park is big and the different areas are quite different from each other. It is a must-see and I simply loved it!

4. Grand Canyon

For many, this is the number 1 park in the great west. And that's not surprising because Grand Canyon is awesome. It's simply huge! We were able to fly over the Grand Canyon on board a plane which allows us to realize the immensity of the site. The flight by helicopter must be even more impressive but it is another budget...

5. Yosemite

The Yosemite national park is the first one we visited when we left San Francisco. The weather was not with us that day, we arrived there under rain and fog. This limited our movements and I think that's why the park is not in my top 3. The sun finally appeared in the day and we could then enjoy the different points of view.

6. Antelope Canyon

Antelope Canyon is not a national park strictly speaking. The canyons are situated not far from Page (where is also Lake Powell and Horseshoe Bend). I wanted to visit this place because of the great pictures I saw. And you can say that it's as beautiful in real life except...that it's crowded. For the visit, it is better to reserve your time!

7. Valley of Fire

Before I came to the United States, I didn't even know about this park. It is by falling on a photo on Instagram that I got wind of the Valley of Fire which is near Las Vegas. So we went there for half a day. When we arrived there, it was raining quite a bit which limited us in our walks. When the sun finally came out at the end of the day, we could then take full of eyes. The light was sumptuous!

8. Sequoia National Park

For the blow, the park of Sequoia is a big failure of our trip. We arrived there too late so we didn't have time to see everything. This is our big regret about the trip. The park is really beautiful and the trees... huge! If we go back to the west coast, we will take the time to come back there to fully enjoy this place.

9. Horseshoe Bend

The reality is as beautiful as in the pictures. Horseshoe Bend is a curiosity that deserves a stop when we are near Page. One spends there certainly little time but the place is striking. If you want, you can take a boat to discover the canyon from Lake Powell which is a few kilometers away.

10. Zion National Park

The national park of Zion is the small last one on my list. Many people love this park and it is indeed splendid if you take the trouble to do the proposed hikes. We arrived there at the beginning of the afternoon then necessarily... we did not have too much time for the walks. We would have had to spend a little more time to appreciate the park at its true value. If you like walking, don't skip it!